Welcome to Eurozeit, lead partner of automobile industry in the production of finished cables and other dedicated solutions within the cable industry.

Eurozeit company is specialized for production, folding and montage of wires/cables in automotive industry, either of whole products or sub-assemblies specified by TIERs demand. Installation cables for heating seats, produced in our company, are used in major automobile brands. Our partner is IGB Automotive comp D.O.O Inđija.
We cooperate
with international
companies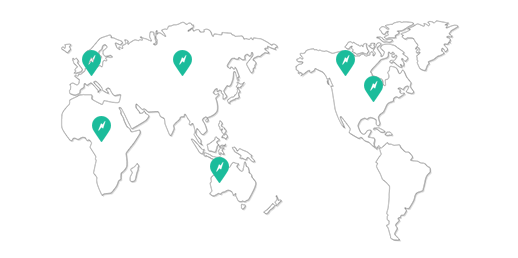 Our many years of work and cooperation with many international companies built us an enviable reputation among the world's leading subcontractors in the auto industry.
Contact us
We are in the
industry starting from 2004
Our experience is the best reference for cooperation.
EUROZEIT Ltd. Sremska Mitrovica, Serbia was founded in 2007. We manage production, assembling and installation of cables for automotive industry since March 2008.
We are working as outsourcing company for automotive TIERs and we are manufacturing installation cables for the auto seats, which are featured in major automobile brands.