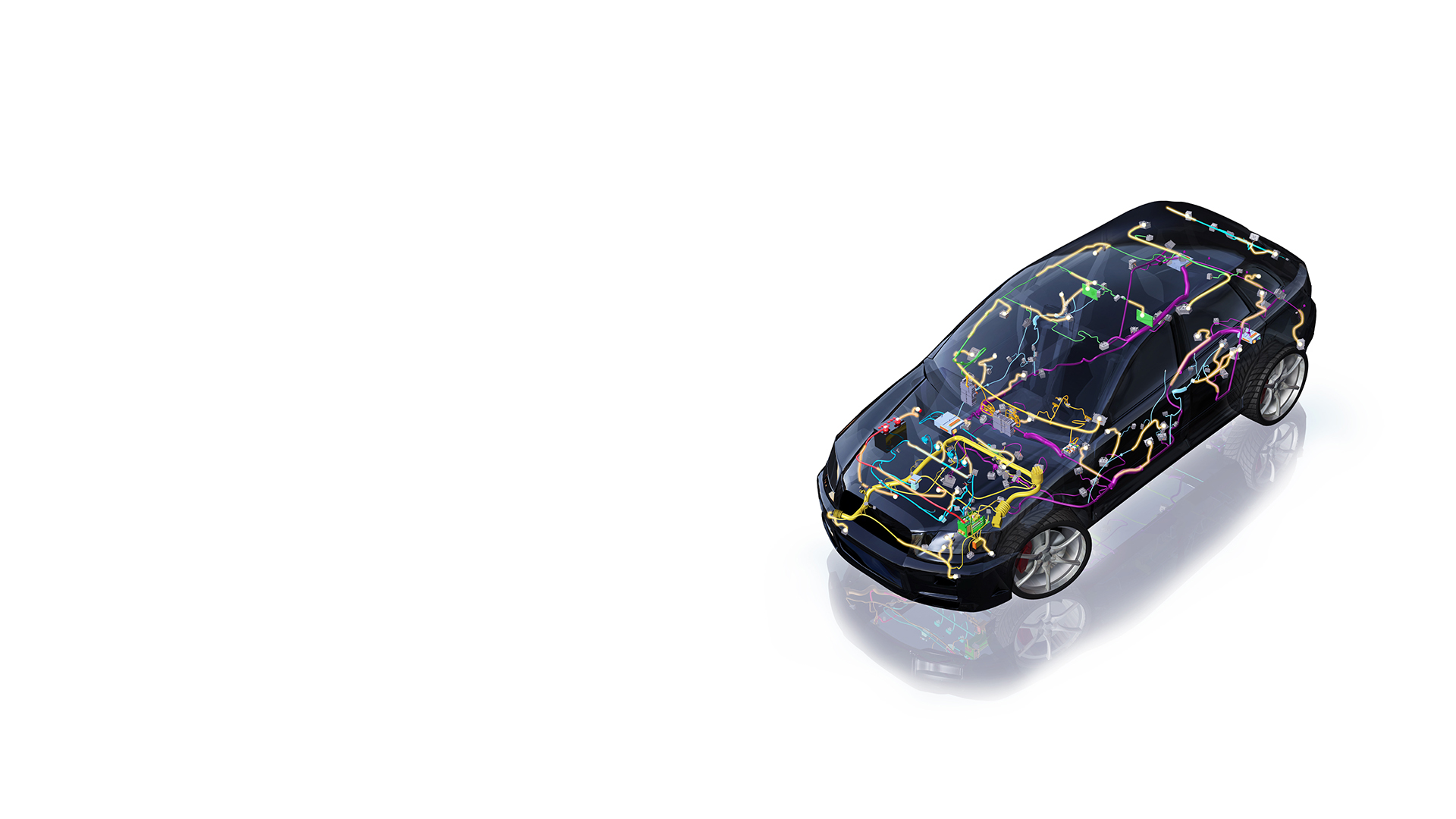 Take a peek into offer of one of the largest manufacturer of cable solutions for auto industry on the Balkans. If there is a particular type of cable you can be sure that we had it already created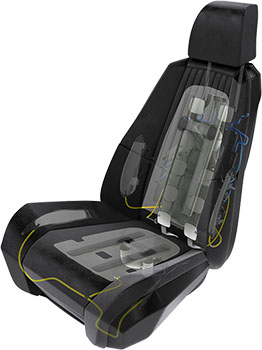 Eurozeit company is specialized for production, folding and montage of wires/cables in automotive industry, either of whole products or sub-assemblies specified by TIERs demand. Installation cables for heating seats, produced in our company, are used in major automobile brands.
---
Production set by our TIER partner includes:
Semiautomatic crimping
Micrograph laboratory (Crimp Cross Section analyses)
Machines for wrapping tape: Ondal and KTR10
Soldering
Manual montage

Our employees have extensive work experience using komax gamma 333. Our production quotes have a constant annual growth rate. Annually about 16 million installation cables are produced.
---